DECEMBER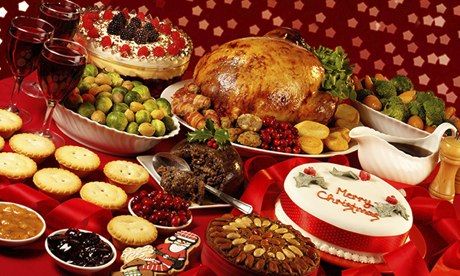 Sat 12
Christmas Dinner at Betty La La's
Dig out your Christmas jumper and come and join us for some festive fun at the fabulous Betty La la's.
We had such a brilliant time last Christmas that we're returning again this year!
3 courses including a traditional turkey dinner with all of the trimmings, the service charge and a contribution to the host's meal will be £29.
Our table is booked for 7:30pm - I'll be there to welcome everyone as you arrive.
Looking forward to seeing you there!
22 Saint James's Street, Brighton BN2 1RF
Send to a friend
Click here to send a link to your friend.
Cancellation Policy:
Cancelled bookings will be refunded (less a £5 cancellation charge per head) up to 1 week prior to event. After a week and up to 48 hours notice 50% refund. Less than 48 hours notice no refund.